roland_abocejo
Posted: Sun Dec 27, 2009 5:40 am

Post subject: Re: CONGRATULATIONS VHIA MARIE ALVAREZ CADAWAS!
---
Liezl_Cadawas wrote:
CONGRATULATIONS to our bunso VHIA MARIE ALVAREZ CADAWAS of Grade VI-Roxas PAETE ELEMENTARY SCHOOL, youngest daughter of Mr. Diego & Susan Cadawas,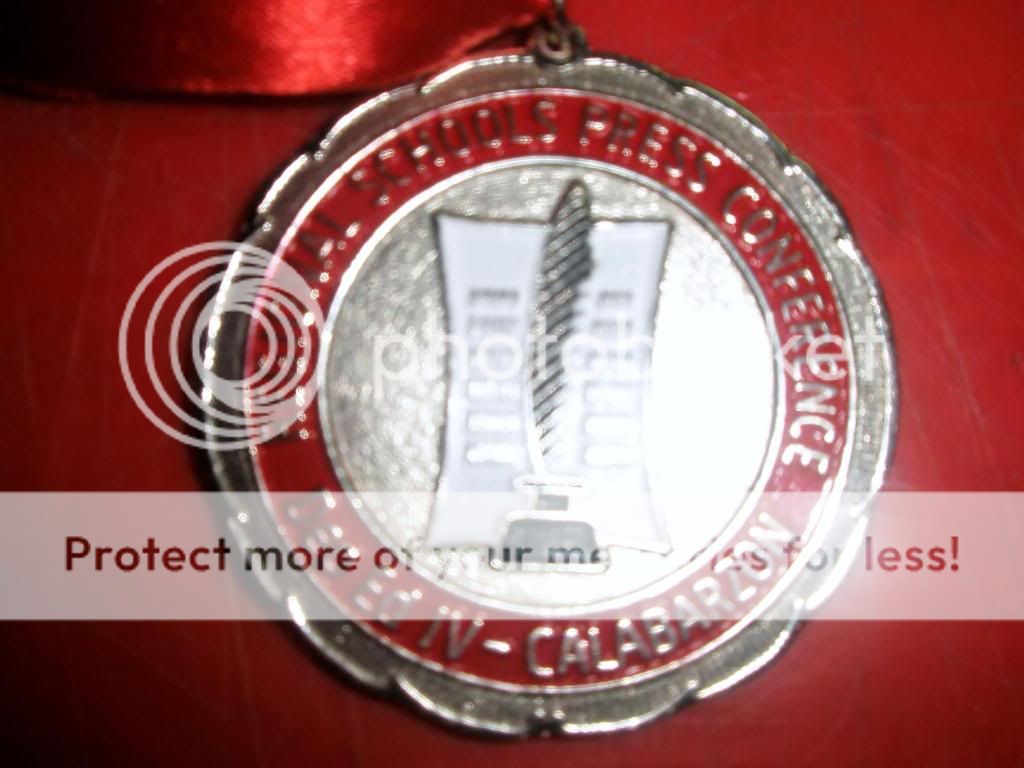 ... and will be preparing for the national level in Davao City.. ang galing tlaga ng kapatid ko!! go go go!
Congrats too!!!!vhia!!!!